ZANCH INTERNATIONAL LTD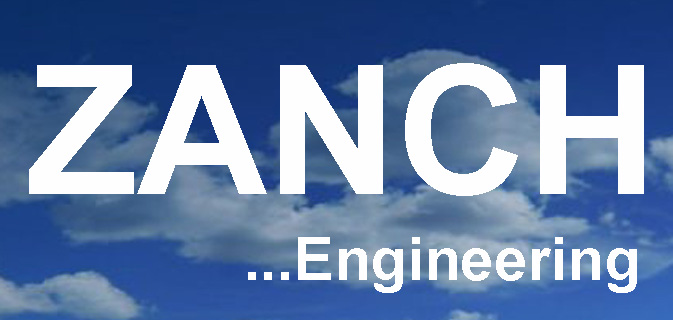 Zanch International Limited is an Engineering Service Provider Company based in Lagos, Nigeria. We provide engineering solutions to public and private sector organization in infrastructure and technology acquisition and management. We have been in the industry for almost a decade and have being serving as the vital link to solutions, products, services that sustains enterprise performance.
As an enterprise partner across Sub-Sahara Africa, we focus on providing expertise services to public sector entities under pressure to reform their operations and private sector companies seeking market dominance through the development of best practices in improving organizational performance.
Our Portfolio of services include provision of telecommunications Infrastructure, Enterprise Network Infrastructure, Campus Network Operations, ERP and Operations Support Systems/Business Support Systems (OSS/BSS), Utility Smart Grid Applications such as Automated Meter Reading (AMR/AMI), Smart City Applications including public safety communications, parking systems, and intelligent traffic control systems (ITS), renewable energy and power systems and consultancy services.
Send Message to listing owner
ZANCH INTERNATIONAL LTD