T.O. Perez Nigeria Limited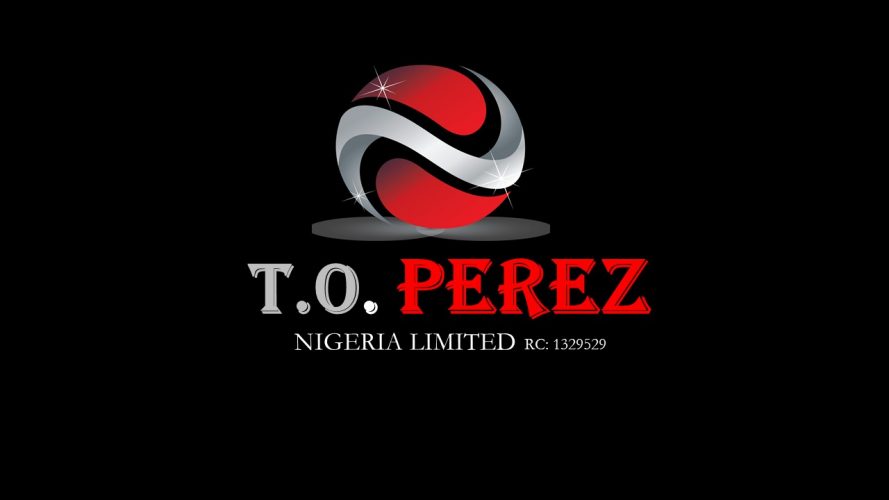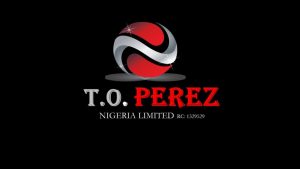 T.O. Perez Nigeria Limited
T.O. Perez Nigeria Limited is an independent business development and support service company comprising of sales, marketing and customer service professionals acting as independent proprietor, partnership or corporation representing synergistic group of suppliers/producers of non-competitive products / services in a well-defined and exclusive territory.
The company was established to render service solutions in various sectors of the Nigerian economy which includes the Oil and Gas, Energy, Manufacturing, Marine sectors and also Supply of General Goods. Its primary aim is to provide strategic solutions in these sectors of the economy.
As a business development and support service company at its very core; the company aims to be a valuable resource in our client's effort to determine the best value in the world. This is based on our knowledge in developing businesses from the point of idea generation to implementation. We aid our clients' dream of actualizing their ultimate company goal; which is to add value to the economy and also to make profit.
Send Message to listing owner
T.O. Perez Nigeria Limited