PRAANA HEALTH SYSTEMS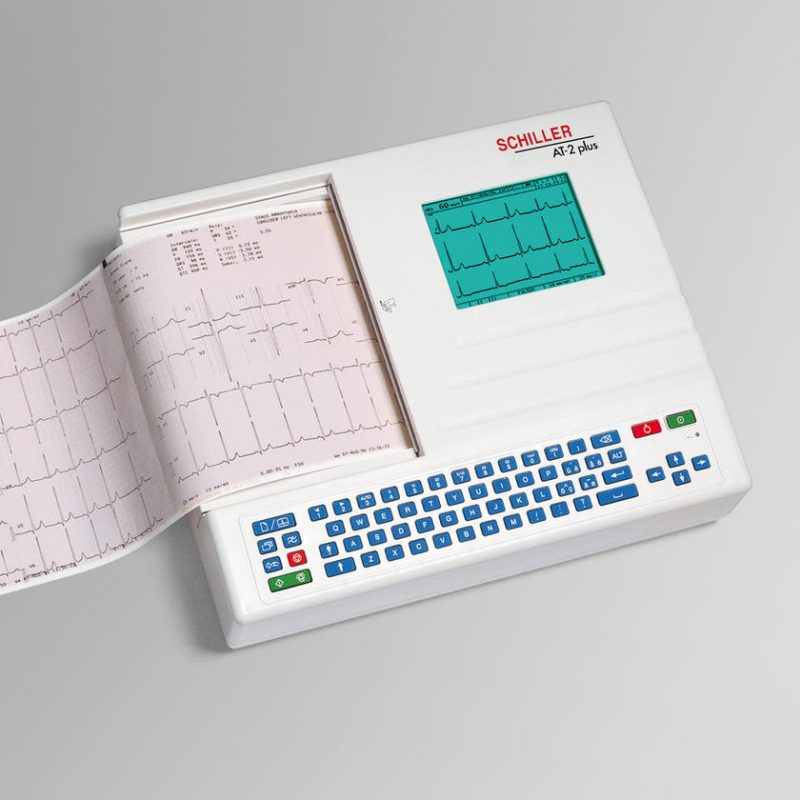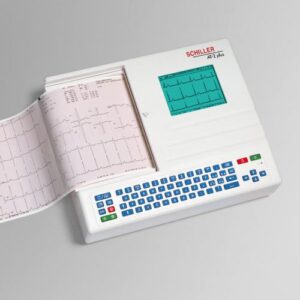 Business Name:
PRAANA HEALTH SYSTEMS
About Us:
PRAANA HEALTH SYSTEMS is an ISO 9001 – 2008 Medical equipment sales and service company based in Bengaluru .Established in the year 2011, Praana health systems was started by a team of entrepreneurs with a long term vision and Praana Health systems has consistently been providing high quality products and services to the Karnataka Healthcare market . The products offered by Praana Health systems is ideal and the best for any healthcare facility. We are committed to provide quality and affordable solutions to our esteemed customers all over Karnataka. We are a strong team of 11 highly committed individuals with Bangalore as our registered office and resident offices at Dharwad and Mangalore
Our key focus segments include Radiology, Orthopedics, Cardiology, Anesthesia , Critical Care and Healthcare IT boasting as one of the fast growing Medical Equipment company in the state of Karnataka , backed up by best-in-class after sales support.
Praana Health Systems has partnered with some of the leading Indian and International Healthcare and Medical technology companies with a sole aim of providing products and solutions that is affordable, reliable, of the latest technology and of high quality.
Send Message to listing owner
Listing Title: PRAANA HEALTH SYSTEMS