Niftytech Services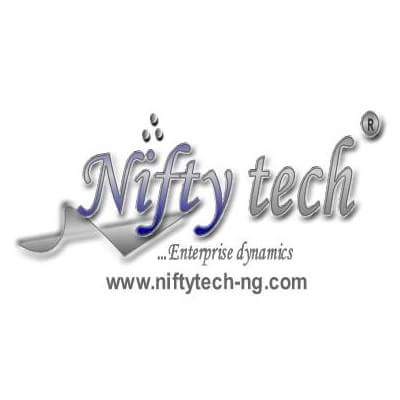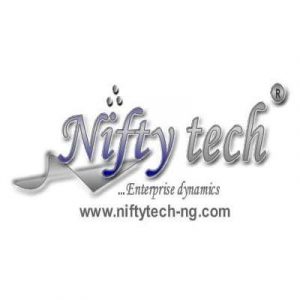 Niftytech is a comprehensive Information and Communication Technology (ICT) Company, inspired by the need to run enterprise processes smoothly.
We have carved out a niche in developing smart applications that simplify the business critical situation of information-intensive customers and business process in general, by developing solutions that best suits your enterprise or organization, with state of the art infrastructures.
Our Core Portfolio
We combine process management, analytics , cloud/web and mobile capabilities that enable organizations to increase their responsiveness to customers, employees, audience, citizens e.t.c, provide better services, gain a competitive advantage and better grow their businesses or organizations while reducing operating costs, on IT services and Infrastructures.
Our unparalleled professional services include
■ Consulting Services
■ Engineered IT Solutions, Products & Services
■ Managed Services
■ Support & Maintenance Services
Our Values
■ Trust and loyalty – being worthy of the confidence of our Clients, Candidates and Employees, preserving the relationship of closeness and commitment;
■ Flexibility – ability to adjust methodologies and procedures to the actual needs of our customers;
■ Creativity and innovation – suggesting new forms of action, identifying new solutions, unique and innovative way to better serve our clients, candidates and employees.
Our Mission
Our mission is to carve out a niche, introducing excellence and professionalism in information and communication technology (ICT), by delivering best practices in ICT solutions and services, in today ever changing business environment.
Research and Development (R&D) of new areas that enhences enterprise communication tools.
Our Vission
Our vision is to simplify complex processes through information and communication technology (ICT), by integrating sustainable solutions that enriches live.
Deliver superior value and security across our enterprise solutions to our various customers.
Our Partners
We have reliable partners with global outreach, with Original Equipment Manufacturers (OEM) such as;
HP, IBM, DELL, Oracle, Microsoft, Google, Citrix, Cisco, SAP,EATON, Microtik, APC, Adobe, Symantec, Sophos and more.
Send Message to listing owner
Niftytech Services