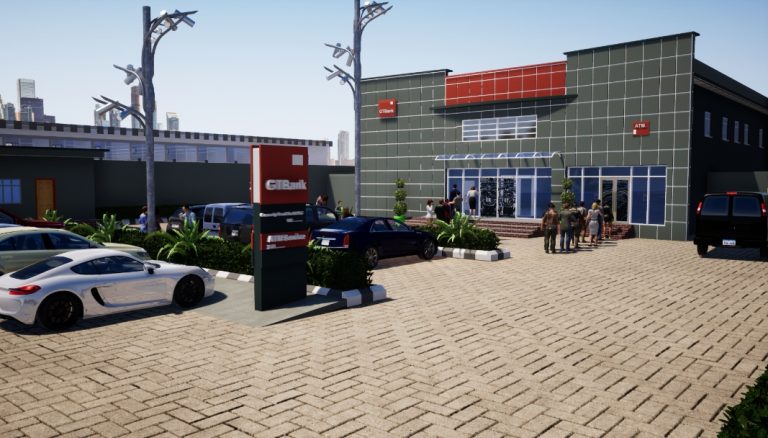 About Us
We produce realistic and stunning Architectural Design for your project.
The services we provide:
* 2D Architectural Plan
* 2D Elevations and Sections
* Stunning 3D views
* Walk through Animation
Software using for Design:
– Revit Architecture
– AutoCAD Architecture
– Twinmotion
– Adobe Lightroom
– Planswift for Costing
Before proceeding on any job:
* I will like to know much about your brief.
Thanks..
Send Message to listing owner