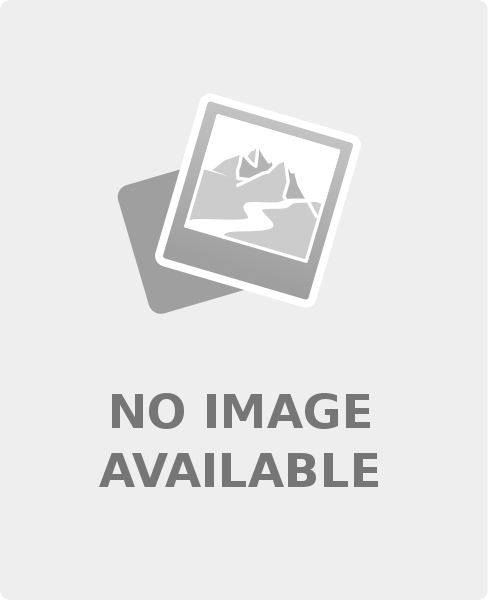 About Us
TRANSEZ, a company of Nigerian origin, was incorporated in 1989.
The company commenced operations as a maintenance vendor to business clients but by 2005, the company gradually metamorphosed into a Electromechanical, Power Quality and Project Management solutions provider; primarily carrying out operations to design, install, maintain and improve quality of energy usage while protecting lives and properties from the dangers and risks associated with industrial and commercial activities. The company has since added to this specialist portfolio; an offering of products and services in the provision of power quality and IR technology solutions.
TRANSEZ has grown to become the fore runner in the design, analysis, build, implementation, control and maintenance of commercial power solutions, offering adapted solutions to meet the ever dynamic needs in present day Nigeria's competitive technology market.
Send Message to listing owner