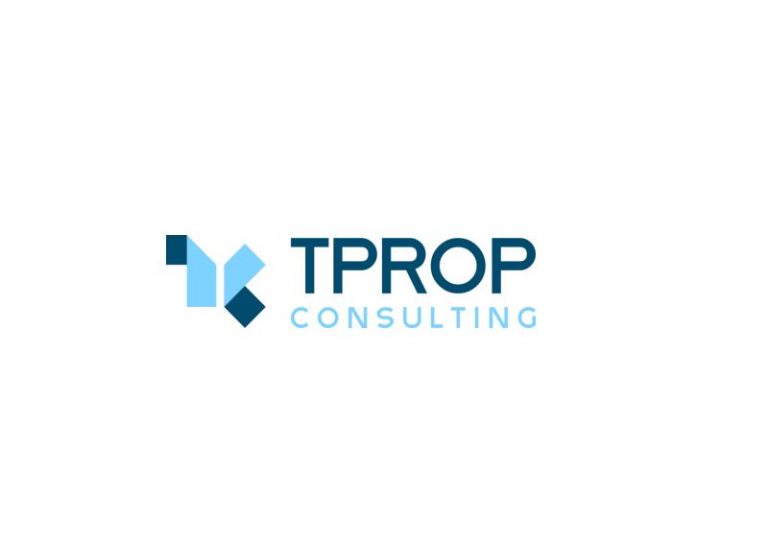 About Us
Turkey Project Procurement Consulting
We help our clients who would like to supply building materials (furniture, facade, panels, insulation materials, wallpaper, access system, sanitary ware, aluminum doors, steel cabinets,…) from Turkey.
Building materials that you will supply from Turkey are evaluated based on the same parameters. They are reported with detailed content and analysis. We provide many services in your procurement processes, including BOQ and Interior 3D works of either your individual housing projects or complex large projects.
To organize the whole of your procurement process via a consultant will ease your business in your problems such as compulsory travels, losses of time because of research and preliminary interviews, final quality control before transport.
Please send us the details of your requested products or projects (Autocad, pdf, jpg, …) now, Let's prepare a FREE pre-report by analyzing your projects according to your requirements. We can manage the procurement process of your projects together after your approval.
TPROP Consulting,
Your procurement consultant in TURKEY.
Send Message to listing owner