Still Earth Construction and Realty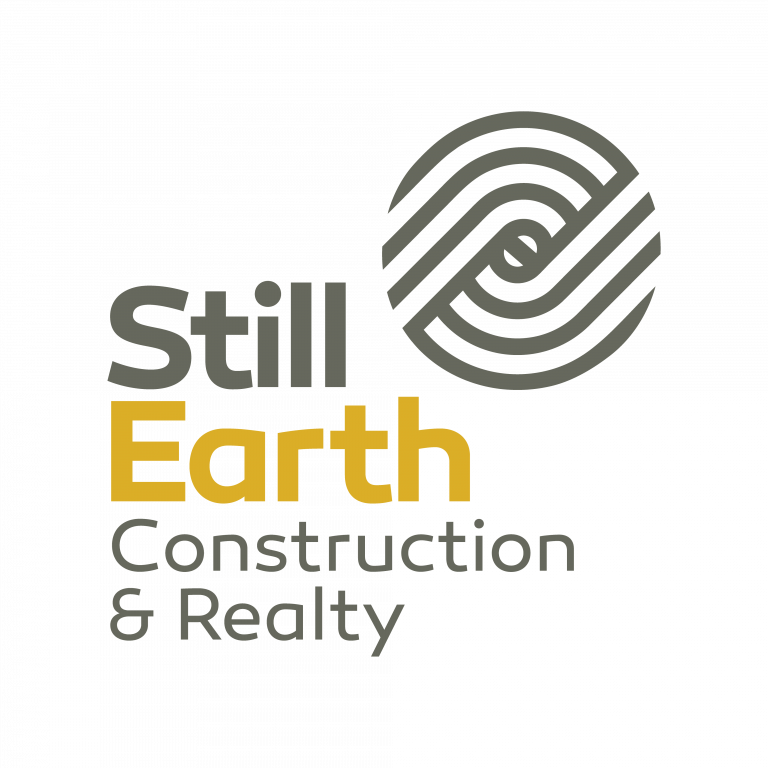 About Us
We are one of the leading engineering & construction companies in Nigeria with a portfolio that includes commercial, residential and industrial developments across the country. We are an indigenous, diversified projects company, with an undeniable list of satisfied clients and projects; some of which include all tiers of Government and multinationals. With diversified, yet distinguished, construction capabilities in the Nigeria market, our company has successfully completed several prestigious projects and continue to participate in large scale projects, both independently and in joint venture partnerships with international companies.
Our brand promise is to build responsibly while creating real value for the communities and customers we serve. We distinguish ourselves through quality workmanship, integrated logistics and latest construction techniques, emphasis on environmental, quality control and health & safety and delivering projects within budget while exceeding expectations.
Our multinational team of experts are actively shaping the skylines of major Nigerian cities and setting the foundations for various facilities and building landmark projects.
Our unique selling points
• Technical and financial capacity to take on large and complex projects i.e. roads, bridges, warehouses
• Ability to finance and embark on public-private-partnership projects with the public sector
• Extensive technical competence and a formidable team of experts
• Knowledge of construction, power, supply & infrastructure projects under the single umbrella of our unique partnership
• Highly process-oriented
• Project Management and effective budgeting
• Elegant and modern Designs
• Uncompromising Health, Safety and Environmental standard practices
Our core business covers
• Construction of all types of buildings
• Infrastructure and civil works construction
• Oil& gas and industrial plant construction
• Turnkey Contracting
• Value engineering
• Industrial equipment procurement and installation
Send Message to listing owner