Soft-Tech Consultants West Africa Ltd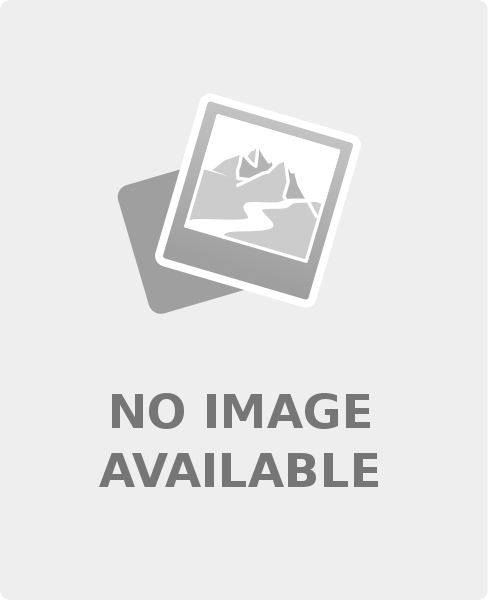 About Us:
Soft-Tech Consultants Ltd. is a leading IT solution provider based out of Dar es Salaam, Tanzania dedicated to providing quality, innovative IT consulting locally and in sub-Saharan Africa.
Soft-Tech is recognized as the preferred provider of information technology services and serves a diverse client base across all sectors of the economy including private industry, government, and non-profit organizations. Our clients share a common desire to increase revenue, reduce costs, improve customer service, improve workforce collaboration, and increase resource utilization With our solution partners such as Epicor, HITS, Microsoft, Oracle, HP, IBM and Dell, Soft-Tech is able to deliver turnkey projects, innovative products and services backed by sound technology strategies and a highly skilled team. At Soft Tech we employ highly experienced, certified professionals and utilizebest-in-class tools to implement the highest quality information technology solutions.
Send Message to listing owner