Soft-Tech Consultants West Africa Ltd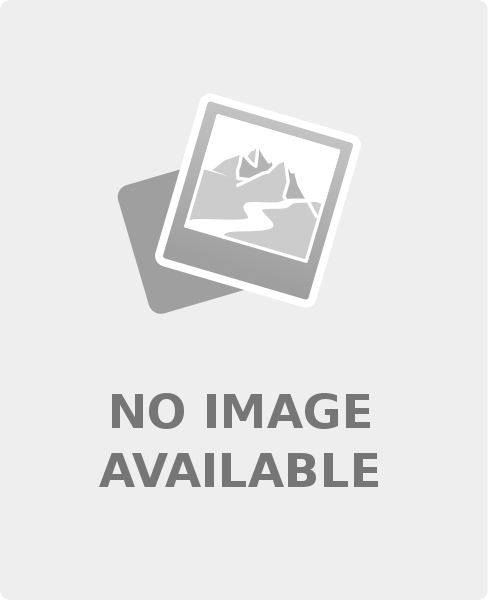 About Us:
Soft Tech Consultants Ltd which was formed in 1993 has contributed significantly to the remarkable growth of the Company and set a path to the formation of the largest ICT group of companies in the country.
Soft-Tech is recognized as the preferred provider of information technology services and serves a diverse client base across all sectors of the economy including private industry, government, and non-profit organizations. Our clients share a common desire to increase revenue, reduce costs, improve customer service, improve workforce collaboration, and increase resource utilization.
Send Message to listing owner