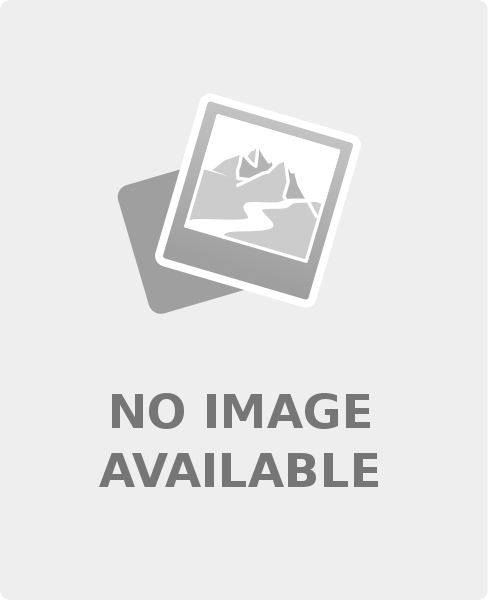 About Us
PITAS Solutions is a product brand and Services of the Jobstreet Nigeria Limited. The company was established in 2013 in Lagos, Nigeria and with a clear vision and mandates to serve and service Government Agencies, individuals and business communities in Nigeria and Africa in online Payroll, HR, Integrated Tax Management solution. Time and Attendance, and other proprietor software.
The founding entrepreneurs have created a company with a culture of constant innovation, efficiency, ease of use and friendly professional support. With many years' of experience in various industries across Consulting in Accounting, ICT, Payroll, Human Resources and Tax Management environments among others, the founders have built a benchmark product that services organisations and Government Agencies, regardless of size, by allowing them doing things more dynamically and more intelligently than ever before, while giving access to relevant and valuable information at anytime, anywhere and with significantly less burden than legacy Payroll, HR and Tax Management systems.
PITAS is a business tool that currently assisting businesses and Government Agencies to grow and drive their business processes with the complete confidence that they are using the benchmark of today's available Payroll, HR, Integrated Tax Administration systems and Time and Attendance Software.
As a result of our product and technology teams designing and architecting PITAS from scratch we were able to take advantage of the following benefits:
Secure, robust, compliant cloud platform to meet your payroll, people and Tax management operational needs.
Designed to support more than the basic HR and Payroll needs, includes; recruitment, on-boarding, talent, performance, training management Tax Management. An agile platform to support your future changing people and Tax management needs.
Developed and maintained in Nigeria to meet emerging International Human Resources best practice standards and operate cost effectively across a variety of technical infrastructures. Provides a single platform to enable multi country payroll and Tax operations in Nigeria and Africa. Includes automated exchange rate conversions and multi-currency payment capability.
Meet complex Expatriate functionality, including multi country gross up capability, removing need for local in reporting country payroll administration. Expat tax management support, including home country and local tax year.
Personalised support to make it quick and easy to migrate from your existing system. Includes many templates and pre-configured processes making it simple to configure and support to meet your specific requirements and business needs.
Always up to-date. Fully maintained to ensure the system meets constantly changing legislative needs. Your data is backed up and the service is managed and operates to be available 24hrs a day 7 days a week.
Access via any device connected to the internet, any time. Devices include PC's, laptops, tablets, smartphones (ipad, iPhones, android, chrome books etc.). No downloads or plug-ins required, easier to support 'Bring Your Own Device' (BYOD) deployment for staff. Secure employee mobile portal, simple to obtain latest personal information including payslips via browser mobile phones, tablet or SMS text messages.
Any period payment – Instant period tax certificates. Automatic back pay, Multi currency payslips, unlimited runs to cater for late payments etc., Full audit and history.
Recruitment – Automate your entire hiring process from requisition, placing adverts, response handling, scheduling and tracking interviews, panel feedback and on boarding. Handles electronic CV's and SMS confirmation receipt.
Performance Management – unlimited electronic templates suitable for small and larger organisations. Create own KPI's, questions, and supports 360 degree review process including employee performance journal to log goals, performance and development plan.
Business Intelligence reporting – Pre-defined reports with user access control and ability to filter and generate PDF or Excel format output. Instant historical data based on 'as at date' i.e. information that was effective at previous period. Optional Module – full Business Intelligence analytics module.
Send Message to listing owner