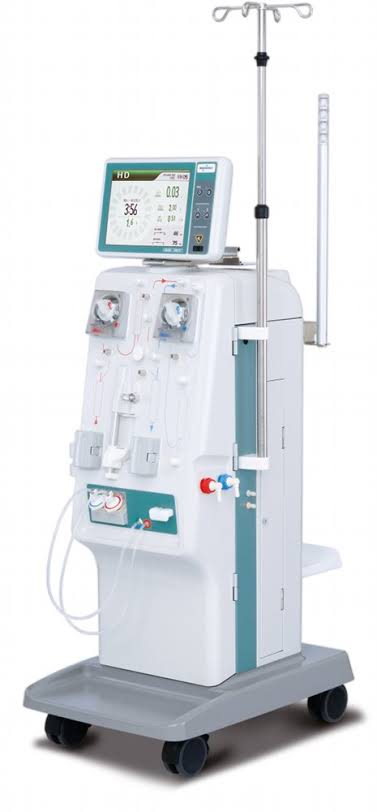 About Us
We are a Pan-African company fully committed to pioneering innovations and bridging access to affordable healthcare in Africa.
We are leading the way to the future of Healthcare in Africa through the distribution of affordable medical equipment, and consumables and also providing various options for medical equipment financing. This way, hospitals and hospital business owners are able to afford and access state-of-the-art medical equipment needed to provide quality healthcare. We also provide services such as Corrective and Preventive Medical Equipment Maintenance, Consultancy and Hospital Equipping Project Management.
At MedPau, we constantly evolve in the way we provide healthcare services and solutions, always looking for the best way to deliver excellent customer experiences. We believe in people and partnerships. This is why we invest in relationships, develop our team, build capacity and commit to the growth of our customers.
Our after-sales support is rated unmatched by our customers because of our highly responsive team of Engineers and Customer Service Personnel trained to serve our them with utmost professionalism. Our large network of Sales Executives dotted around the continent support our clients in every possible way, help them explore vast opportunities, and navigate the challenges in the healthcare business space. We know when they win, we win, everybody wins.
Send Message to listing owner