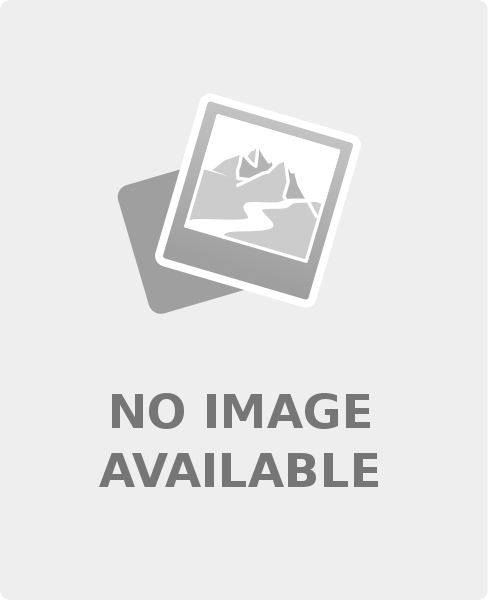 About Us
Leadsure Winners Energy services ltd is entirely an indigenous company. We render Oil and Gas field and operation support services such as installation and maintenance of wellhead control panels, Instrumentation and process control, Mechanical, Electrical installation/streetlight operation and maintenance, fabrication and
construction, and procurement services.
Our organization is registered with various certified and regulating bodies in
Nigeria such as Department of petroleum recourses.
One main area of the company's activity is providing comprehensive technical Engineering maintenance services and fabrication & construction of various structures. We base our services on modern technology and systems of the leading manufacturers. We don't limit ourselves to provide the service, but we also support our clients from the beginning and through the whole activity time – we help to solve problems and explain technical ideas which are often new to the clients. It was registered with a vision of becoming a world class Oil and Gas support services company" on commendable quality engineering services practices. Leadsure Winners Energy adopts effective training, financial management, Technological and operational strategies in achieving customer satisfaction. We have highly experienced and dedicated workers who are always available and ready to mobilize our state of the art equipment and materials to project site, to undertake any services that may be required of us at any time, and assure you of our best performance at all times. We will be pleased with an opportunity to offer our diligent and reliable services to you.
QUALITY POLICY
Our Quality policy is to exceed the requirement of our customers and our industry, meet specified standards of quality in the fabrication and construction services, instrumentation and process control, installation and maintenance/Electrical equipment and machinery, procurements of light and heavy duty equipment And general contract.
To achieve this quality objective, Leadsure Winners Energy will clearly document, implement and maintain a quality management system that meets the requirements of ISO 9000 Quality systems – model for quality assurance in line with our services.
The company will ensure that all its employees, associates and consultants understand and implement the Leadsure Winners Energy Quality policy and are fully aware of the company commitment to the quality policy and objectives.
This policy shall be continuously reviewed bi – annually in order to assess the effectiveness of the quality system processes and procedures in achieving the quality objective consistently high standards of quality services delivery.
OBJECTIVES
Our Objective is to properly reward our client with their investment in construction, mechanical/Electrical, materials procurement and other maintenance solution by achieving their objectives and realizing their business benefits.
OUR VISSION
To be truly foremost Nigeria Engineering, maintenance and procurement company with international standard business solutions relevant in a fast changing world.
OUR MISSION
To deliver quality engineering services in materials and equipment including fabrication & construction works to our clients at a fair price and reasonable return to our shareholders.
OUR VALUES
To conduct our business with honesty and integrity and develop and sustainable mutually beneficial relationship with our clients and suppliers to achieve sustained growth and profitability,
In doing this we are guided by this core values:
a) Superior service: We place customers at the center of our activities and quest to satisfied their needs drive everything we do.
b) Team work: Our biggest and most important resources is our people and we put together the diversity of our skill to achieve success.
c) Reliability : Our commitment to service is embodied in our believe in the ISO 9000 family of quality standards, which we will use to ensure continuous improvement of both our customer service and product offering.
d) Innovation: We continuously seek new ways to add value to our stakeholders business, be they customers, employees, or suppliers. We believe in win – win – relationships.
e) Professionalism: We live by results oriented culture, ethics, fairness and honesty are the hallmark of our business relationships.
f) Excellence: We are determined to take walking the road of ISO 9000 quality standards to continuously improve our customer service and product offering.
Send Message to listing owner
Please
log in
to be able to send messages to the listing owner.