Intelics Solutions Nigeria Limited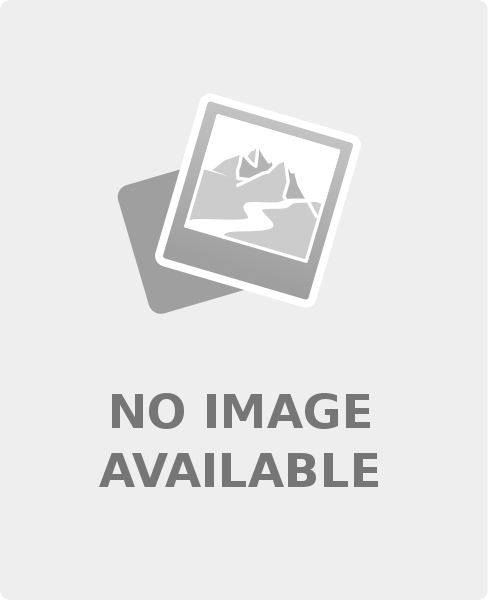 About Us
Intelics Solutions Nigeria Limited a joint venture company between Writer Business Services Pvt Ltd, Asia's largest and amongst top 7 worldwide Information Management Service provider and IAL Nigeria Limited, Nigeria's oldest and largest Move Management company announced the launch of its operations in Nigeria to serve the growing need of Information management in the region
Diversified portfolios of Intelics in Business Process Services (BPS), Secured Storage Solutions (SSS), Cloud and Date Centre services (CDS) and Digital Solutions will enable Nigerian companies have their physical documents archived securely while riding on Business Process Services, Cloud and digital solutions.
Intelics utilizes its parent company's expertise in Procurement Management Solutions, Payments Processing Services, Procurement Management Services, Data Digitization Services and other Business Process Services (BPS) globally, using its state of art business process centers and cutting edge technologies like robotics, machine enabled learning and artificial intelligence.
Intelics Solutions Secured Storage offerings have been built to suit requirements of organizations in Nigeria covering Physical Document Archival, Climate Control Data Media Tape Storage and Secured Vault Storage Services. Intelics Cloud and Data Center services envisage shall be instrumental in providing new age end to end cloud computing solutions hosted out of Tier 4 data center. Its digital solutions arm shall provide cutting edge enterprise content management, complete hospital management system in healthcare and analytics solutions.
Send Message to listing owner