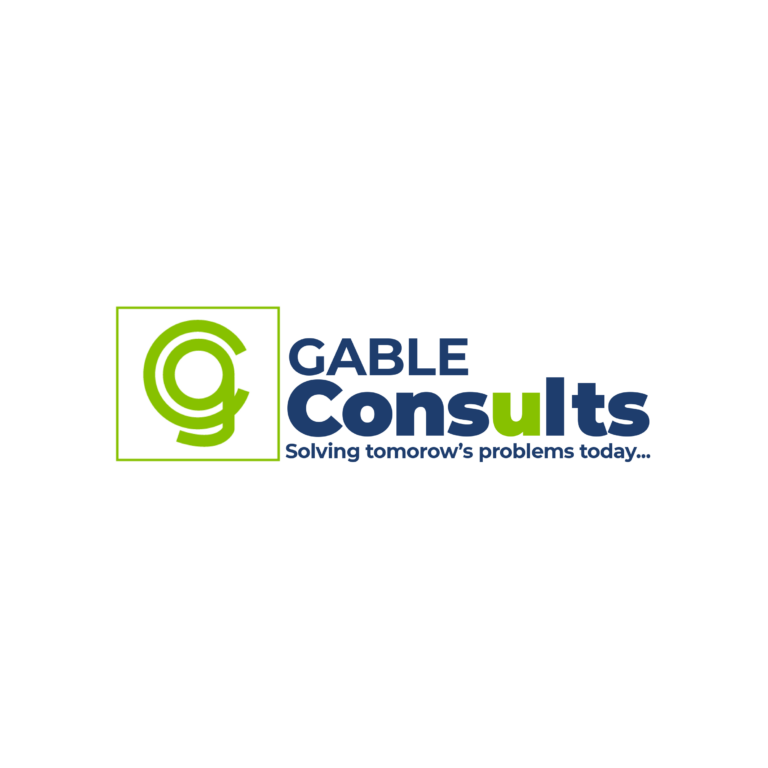 About Us
GABLE Consults is registered as a Town Planning Consulting firm. The firm is registered with the Corporate Affairs Commission (BN 2030639), Town Planners Registration Council of Nigeria (PFN 329) and is also a member of the Association of Town Planning Consultants of Nigeria (ATOPCON 00142).
The team of planners and other allied professionals in the built industry making up the core of the firm came together out of the realization of the need to revolutionize the practice of Town Planning in Nigeria. The firm relies heavily on the advantages of technological advancement through Information Technology in the planning, execution and delivery of its services.
Gable Consults comprises of a team of dynamic, brilliant, young but seasoned planners who are committed to promoting sustainable growth and development of planning practice in Nigeria; and in furtherance of this objectives therefore, the firm aims to be a professional planning outfit that is dynamic, target oriented and capable of efficiently and effectively raising planning profession through practice, training and research; and in pursuance of the foregoing, Gable Consults is set to dictate the pace of the profession: and we are determined and focused to solving tomorrow's problems today.
SCOPE OF PRACTICE
• Advocacy Planning
• Land Use Studies
• Landscape Planning and Development
• Urban Planning
• Regional Planning
• Transportation Planning
• Housing Estate Development Planning
• Site Analysis
• Environmental Impact Analysis
• Urban Design
• Land Information Systems
• Socio-Economic Studies
• Research, Training & Human Resources Development
• Planning Reports and Publications
• Geographic Information System
• Automated Computer Aided Designs
• Auditing Report etc.
Send Message to listing owner