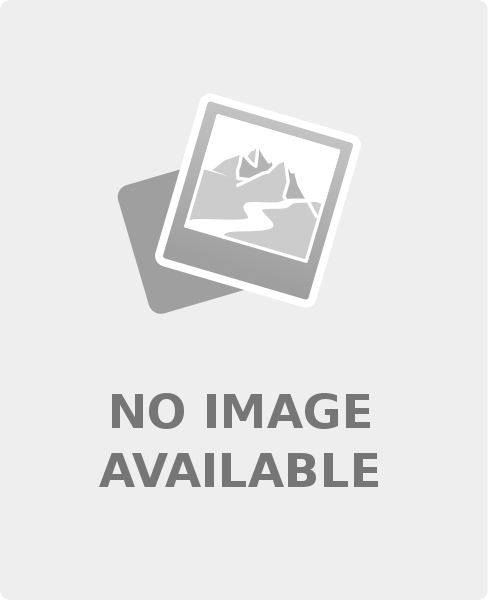 About Us
ERS Nigeria Limited is a wholly indigenous limited liability company providing medical technology solutions to both public and private health sectors in Nigeria.
We partner with leading global innovators, developers and manufacturers of medical technology devices.
These unique relationships brings with it the expertise, experience and support of respected global companies, and provides the highest level of clinical and technical application support.
This enables us to deliver optimum solutions for equipment and service requirements, and has established ERS Nigeria Limited as a leading vendor of high-end medical equipment and support services.
Send Message to listing owner