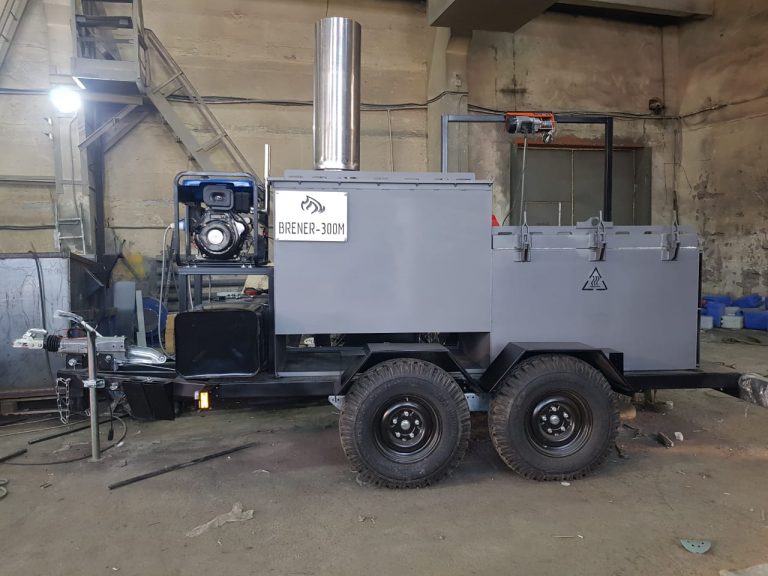 About Us
Equitel Resources Nigeria Ltd is dully established as a multi-faceted engineering company owned by a distinguished Nigerian. The company is managed by a team of seasoned and experienced Nigeria professionals pooled from multinational and oil and gas companies.
Our services are tailored to meet the need of each customer group while ensuring consistent, quality service that meet stringent world standard safety rules, policies and best practices in all our operations.
Our professional reputation is based upon practical experience and engineering expertise, which we apply to achieve quality results. Our staff has a long history of involvement in
• Waste Management(INCINERATOR INSTALLATION AND OPERATION)
• Marine Support Services
• Specialized cleaning (vessel & Tanks Cleaning)
• Construction
• Pipe line installation/fabrication
• Mechanical/electrical instrumentation.
Our in-depth knowledge of standards and industry practices with advanced skills in numerical and
analytical modeling of Engineering designs and concepts, fully supported by comprehensive
software/hardware capabilities makes it easy for Equitel to provide cost effective and efficient
services.
Send Message to listing owner