Divergent Marketing Services Limited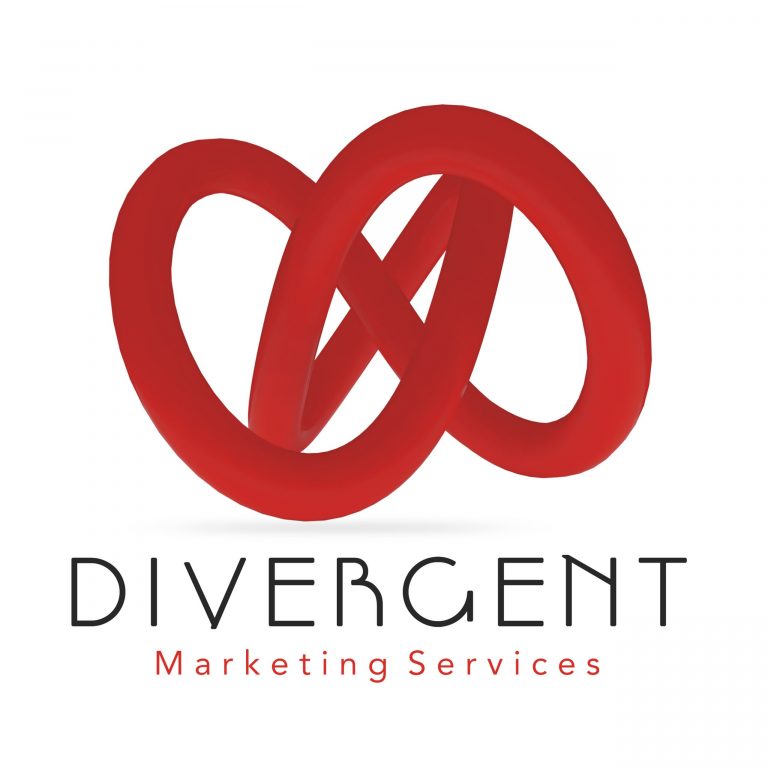 About Us:
Divergent Marketing Services (DivergentMS) is a Through- The- Line (TTL) agency with strong capabilities in 360° Marketing communication.
Divergent was formed with a desire to serve new markets and Clients with a view to creating dynamic impact with clients who require outstanding marketing communication services.
We have pan-Nigeria capacity that can be leveraged for either short-run or long-run projects.
Send Message to listing owner