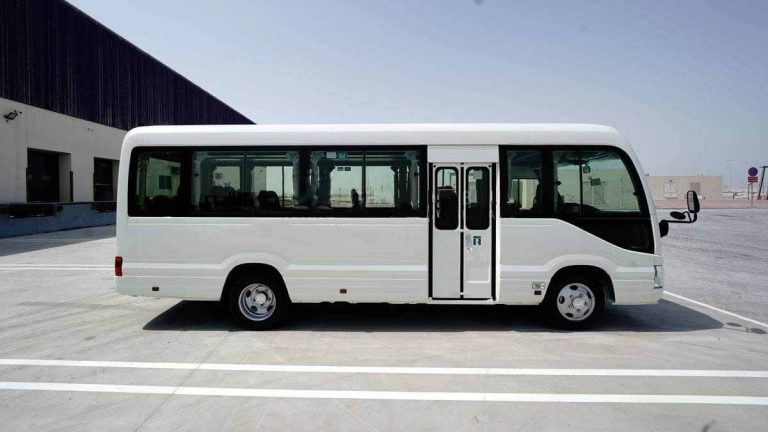 About Us
Beehivesandreams is an automobile agency. At beehivesandreams, we have provided solutions that are specifically tailored to each and every client's specific need. We ensure in understanding the business as if it were our
own so as to understand the clients' perspective.. Beehivesandreams has been operating for 4 years. we have more than 300 affiliates operating in several states, 5 different countries.
We make sure to understand the market and our client's business industry or activity. With our years of experience, we have acquired in time a vast pool of resources and information which we draw our ideas from. We have a pool of experts and consultants with advanced knowledge in their field. We apply our systematic and analytic approach that works.
At Beehivesadreams, we provide both core and value added services which include but not limited to
¤ The procurement, purchase and reselling of automobiles,
¤ Obtaining custom clearances, seamless clearing from ports and auction
¤ value added services of after sales servicing.
¤ Vehicle licensing and documentation, insurance, and registrations. over the years we have been meticulous about putting smiles on The face of our esteemed clients, our services have not been
Send Message to listing owner