Aaron & Hur Publishing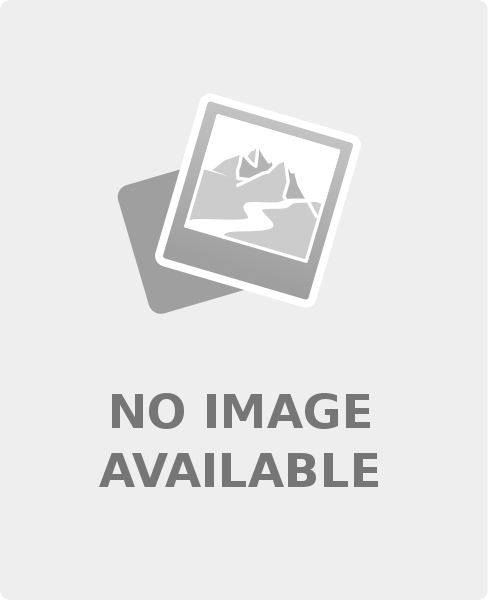 About Us
Aaron & Hur Publishing is a creative book publishing firm based in Lagos, Nigeria that specializes in transcribing, proofreading, editing, translation, internal outlay, cover design, printing and marketing of Christian, motivational, business, government, periodicals, journals, biography, self-help and educational books.
Our team is made up of trained and experienced writers, researchers, proof reader's, editors, linguists and graphic artists who work harmoniously together to give you a perfect book tailored to suit your writing style and specification. We are not traditional printers, we are determined to assist you every step of the way to achieve your book publishing dreams.
Whether you are a first time author or an experienced writer, our book publishing service was created for you. From choosing the right title, to checking the suitability of your message, determining the right language style and helping you determine the exact marketing strategy; our seasoned consultants will listen to you and guide you through the tiring process of producing your book.
Over the years, we have helped several pastors, business icons, creative writers, entrepreneurs and political leaders fulfill their book publishing dreams, please allow us do the same for you.
Send Message to listing owner